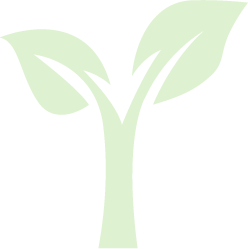 Stay Green Services is a hard-working workforce based in Tasmania.
We have been making the roads safer and the grass greener.
HYDROSEEDING
In this process, a mixture of water, seed and fertiliser and sometimes a dye are mixed in a purpose-built truck or trailer mounted tank. The mixture is constantly agitated while the mixture is sprayed on the area to be treated to ensure even distribution of seeds to maximise yield rates.
Minimum area 2,000m2.
HYDROMULCHING
Hydromulching is the process where seed, fertiliser and mulch are combined together in water with a special, biodegradable tackifier. The resulting slurry is sprayed onto the soil surface providing mulch interlocking mat that retains moisture for seed germination. The seed can be a range of different seeds including, grass, native trees and shrubs. Hydromulching can be used in rehabilitation, assist in dust suppression and soil stabilisation.
Minimum area 2,000m2.
Let's Get Started
MAKE YOUR JOB EASIER AND SAFER.
Contact us on (03) 6491 1686 or via the form below.